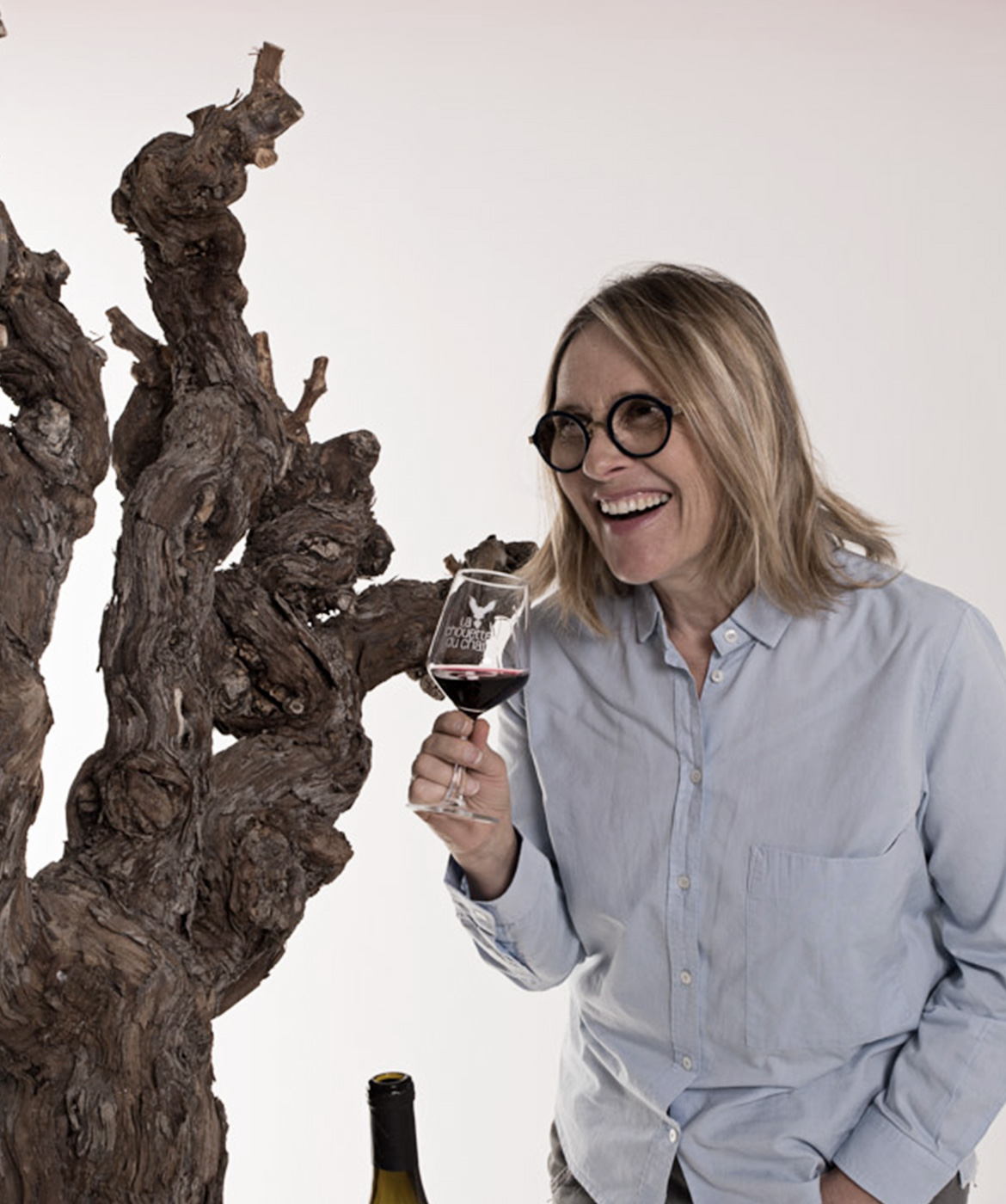 History
A bold, free-spirited winemaker
In 2006, when she decided to launch out and take over a wine-growing estate in Le Pic-Saint-Loup, pessimists would not have given much for the chances of a reserved young woman then working as a sales manager in a press group.
But this would have meant ignoring her determination, hunger to learn, enthusiasm and the crucial, unfailing support of her husband Alain.
The learning process
Know-how
During a decade spent on the former estate, where she was a partner, she underwent training to understand and learn about vineyard management and winemaking: an apprenticeship furthered through her work with Olivier, the cellar master, and Ali, an experienced farm worker. As she learned all about pruning, disbudding and trellising, she acquired good habits and gradually became familiar with the profession she now practises with such assurance.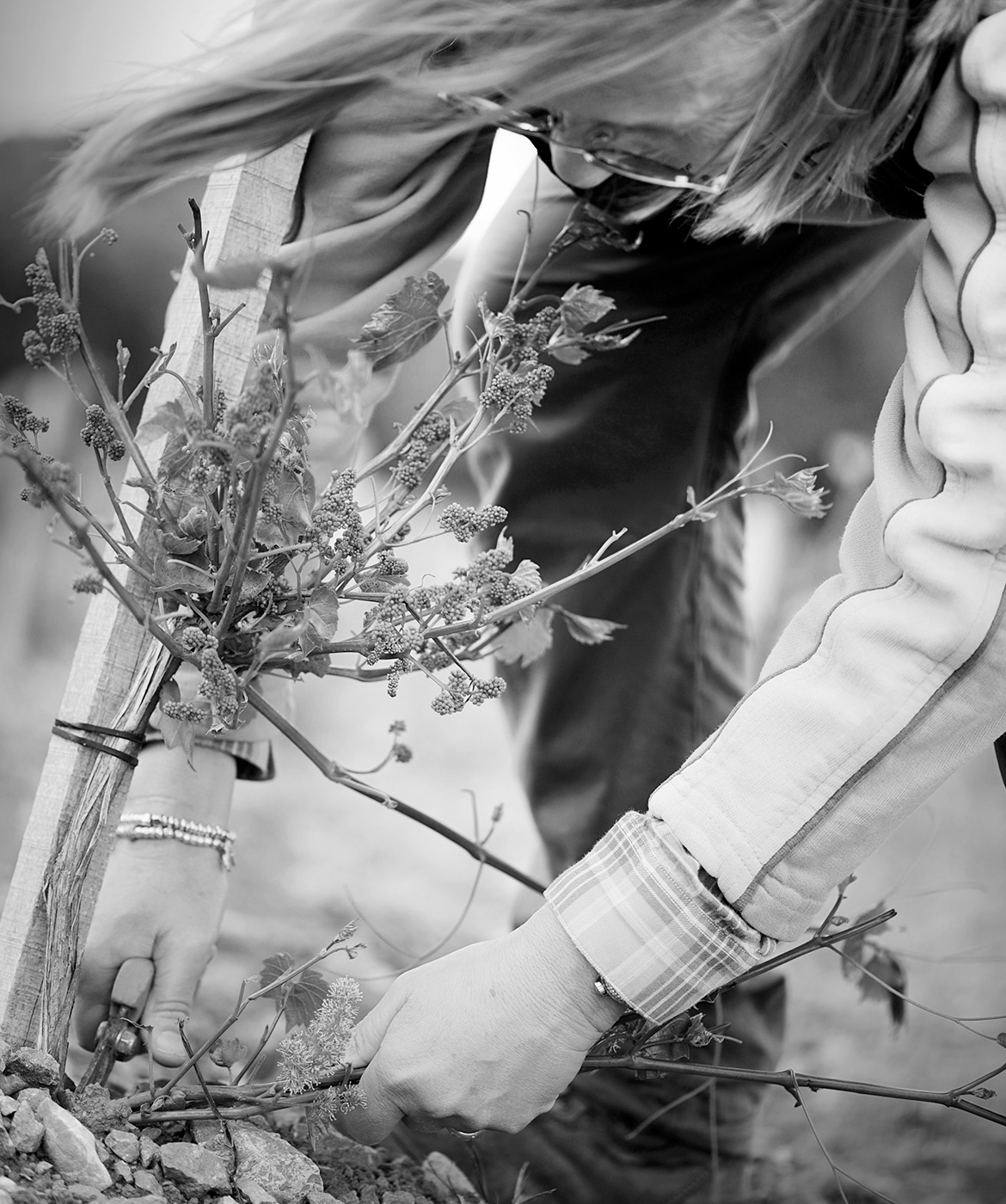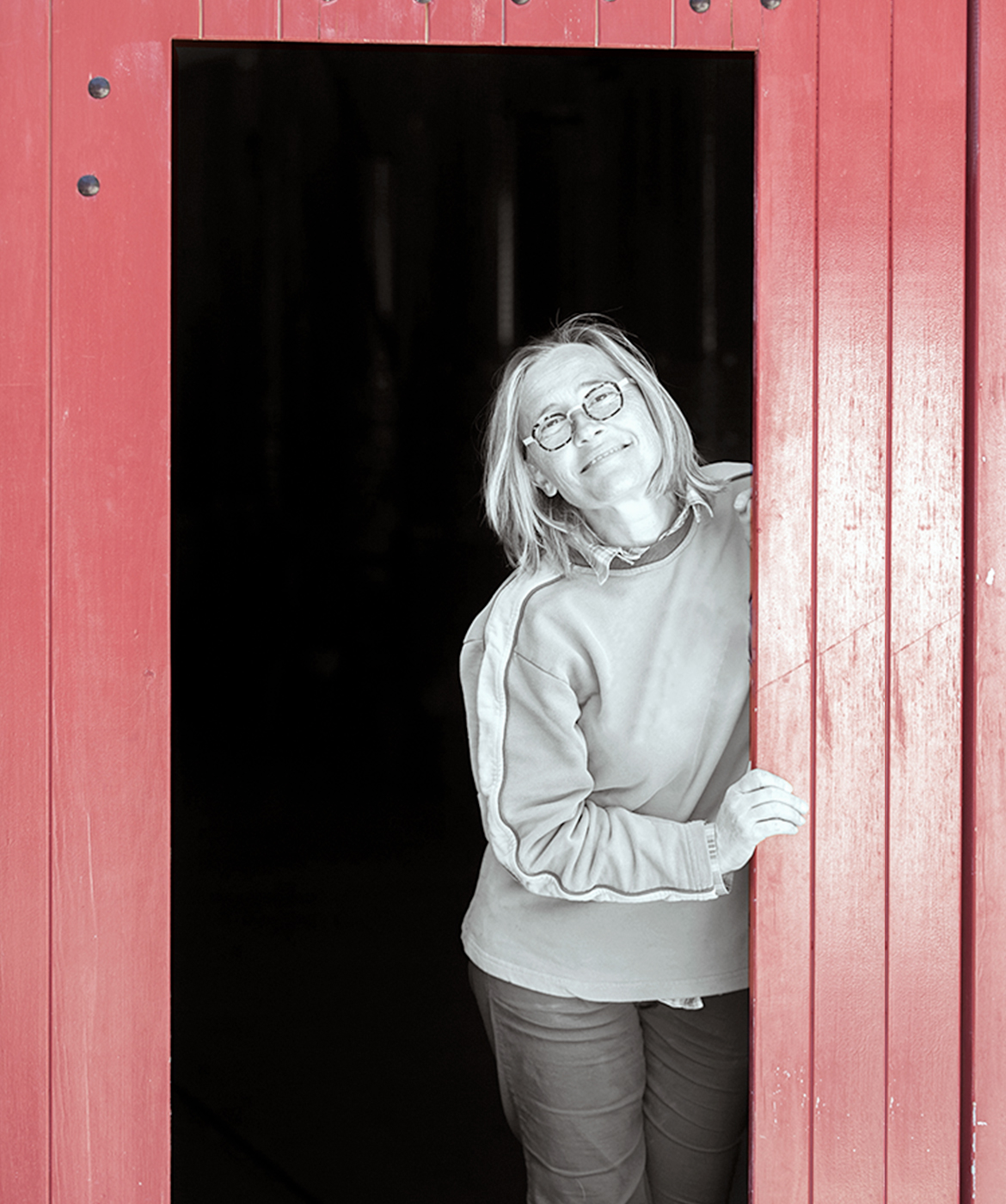 Ideology
Creating an alliance with the terroir
Her pursuit of knowledge and expertise does not prevent Sylvie from listening to her intuition as someone who has also learned to trust herself. She has determinedly adopted an approach that respects the soil, vines and wine alike, where organic farming and biodynamics are an established philosophy. A vision that makes total sense, given how much it contributes to the quality of her wines and her customers' needs. "I don't like the idea of "working" the vines. I don't exploit them; I work hand in hand with nature."
The team
Close understanding and commitment
Sylvie is a free spirit who has always wanted to follow her own path, unite her team and make wines that reflect her personality.  Her new undertaking would have been inconceivable without two loyal allies, Olivier and Ali, who are an essential part of a venture rooted in shared trust and ambition.